Exacto®, Inc. is extremely proud of its culture, and our community wide and global efforts. Below you will find examples of our outreach and team building events from the past month.  
Organizational Announcement
"Sharon, WI —

"Exacto, Inc., a leader in the formulation and enabling chemistry segment, is very pleased to welcome Todd Weisbrod, CPA as Financial Controller. "We are excited to have Todd join our team to provide day-to-day leadership of our finance and accounting functions", said CFO of Cox Family Holdings, Phil Kuk.
"Todd and his capable team are responsible for managing all financial elements of Exacto, Inc. as well as Tria Global Solutions, LLC. Todd has excellent finance and accounting experience with leading middle market companies. His education includes a BA in Accounting from Lakeland College and a BS in Finance and Business Administration from the University of WI – Whitewater.
"For 39 years, Exacto®, Inc. has engineered eco-friendly agronomic solutions and produced private label products for several markets including; Agriculture, Turf and Ornamental, and Industrial Vegetation Management."
Organizational Announcement
Cox Family Holdings, LLC Announces Promotion of Phillip A. Kuk to Chief Financial Officer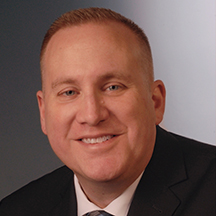 Feed My Starving Children
Exacto®, Inc. has had a long standing relationship with Feed My Starving Children (FMSC). Exacto employees are encouraged to utilize their VPTO (volunteered paid time off) to go and pack meals for the under privileged. Once a year the entire Exacto®, Inc. staff goes as an entire company to one of the FMSC locations and packs meals as a community.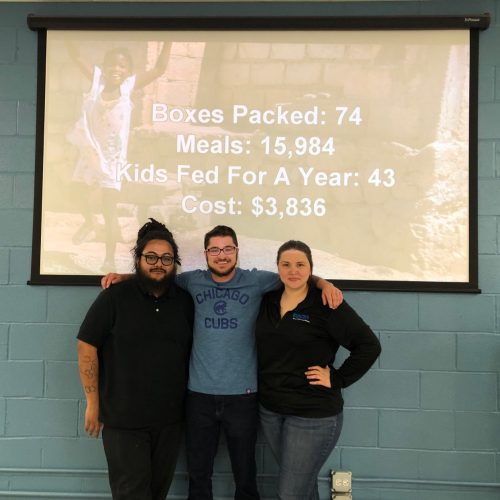 Exacto®, Inc Tournament: Bags
The Exacto Bags Tournament has become a long standing tradition here at Exacto®, Inc.. Every summer, while the weather is great, Exacto®, Inc. employees team up and compete to become this years Bags Champions! This year a new pairing of Richard and Pepe claimed the prize, which caused quite an upset in the previous champions. The tournament is held over the course of a few weeks, and games are played during typical breaks so that all Exacto®, Inc. employees can come and cheer on their favorite teams. 
The next tournament will be our annual Pool Tournament!