Founded in 1981, Exacto has developed innovative technologies that improve crop protection economics. With an eye on sustainable use of our most valuable resources, Exacto focuses on engineering solutions to optimize the conditions in which water, soil, and chemicals come together to create bountiful croplands and vibrant landscapes — all while using fewer natural resources. 
Our experienced team of scientists, technical staff, and sales professionals work in harmony with our research and distribution partners to gain a fundamental understanding of the dynamic challenges faced in the markets we serve. 
With this focus, we develop customized portfolio solutions and illustrate their complex value to key influencers throughout the agronomic supply chain. By educating dealers, applicators, and growers, they are empowered to make the informed decisions needed to ensure the maximum efficacy of every chemical application.  
From its conception in 1981, Exacto has evolved from a small local company to an international chemical player, delivering innovative, high-quality products to distributors all over the world. Over the last 40 years, Exacto has built up a wealth of knowledge and is dedicated to sharing that insight with the agricultural, turf and ornamental and industrial vegetation management markets all over to world to help optimize the use of natural resources. Scroll to see the highlights of Exacto's history below.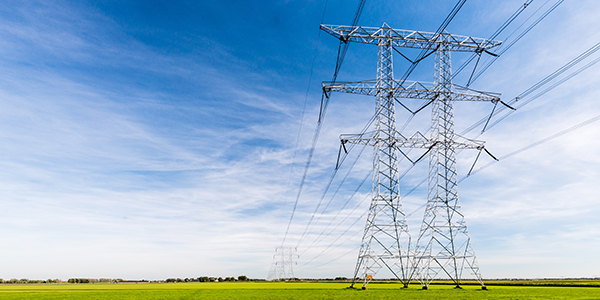 Exacto Founded
Exacto Chemical Company is incorporated. Founded by the Cox family in the garage of their home in Illinois, Exacto starts to sell adjuvants for the professional vegetation management markets. The sold products are offered under the Exacto label.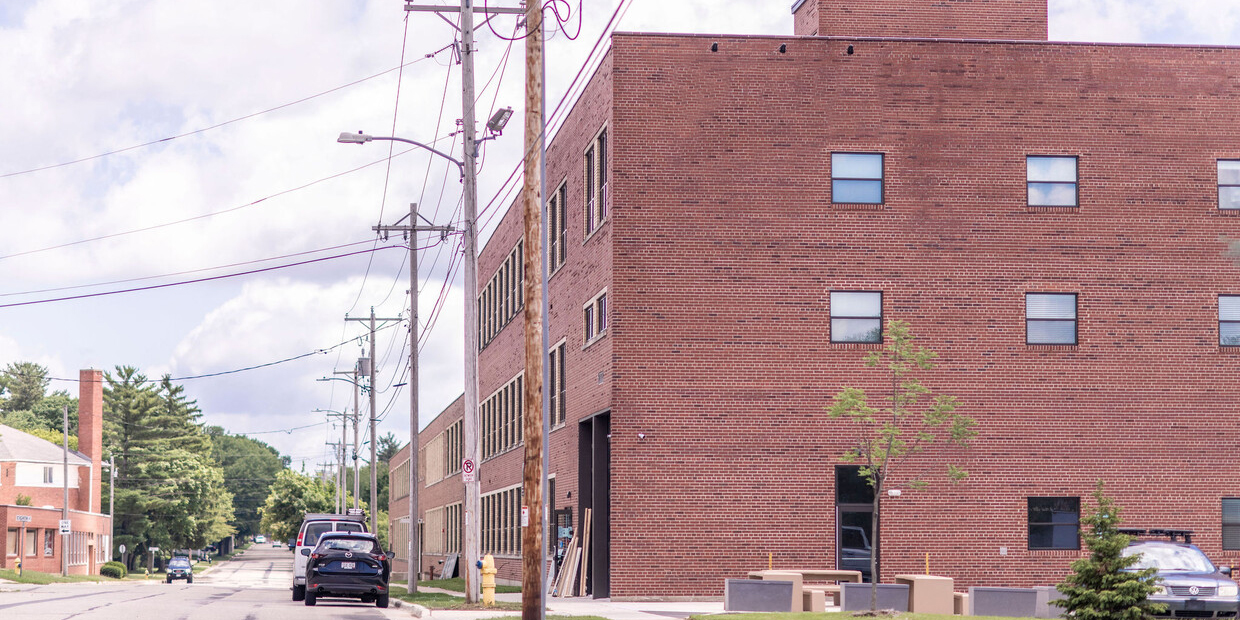 Fast Growth
Exacto's operations grow quickly and over the next few years, the company moves several times into larger locations from 500 sqft. in Delavan, Wisconsin to 3000 sqft. in Richmond, Illinois.
Most of the sales are in the industrial Rights of Way markets with aerial applicators, industrial distributors, and highway departments as customers. The branded product line consists of the products Get-Down, More, Exact-Trol, and Exact-Tac.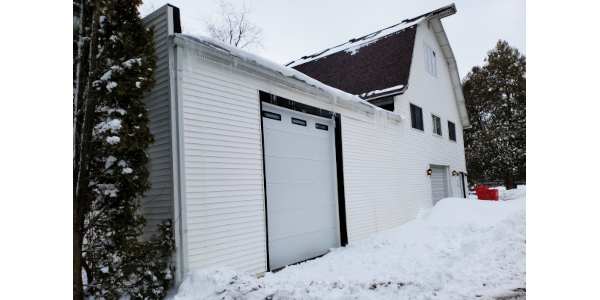 Strategic Path Widens
In the mid-eighties, Kenny Cox broadens the strategic path of Exacto Chemical Company towards agricultural markets. This helps support the continued growth of the company and there is a need for more space to manufacture and store products. Exacto moves into 5000 sqft. barns in Solon Mills in Illinois.
The product line is expanded with the production of surfactants and other non-polymer specialty products to boost the increasing sales into agricultural markets.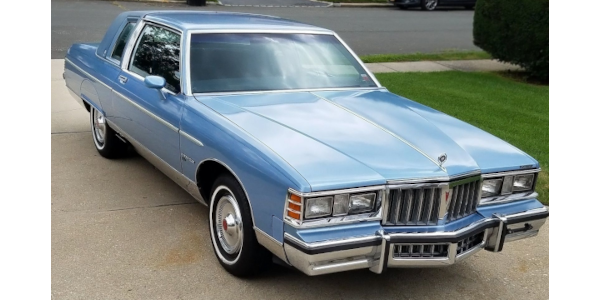 Strong Push to Expand Business
Pesticide use is growing fast in agriculture. As the strategic leader for Exacto, Kenny Cox sees this as a new opportunity and buys his first company car (a looker of a 4-door Bonneville) and $1,000-dollar cellular box phone (a real dinosaur) to head across the country to establish new customers from coast to coast. He puts over 80,000 miles on the car in less than a year, not including flights!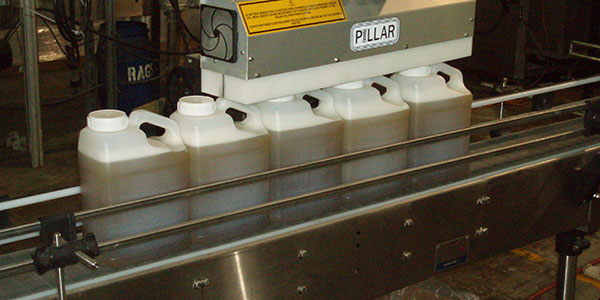 The 90's
Exacto expands its portfolio of adjuvants to better serve the agricultural markets and its basics. The major product line extensions start with Modified Seed Oil (MSO), masking agents, and an organosilicone surfactant in 1995. Furthermore, a new product line with Basal oils to help aid the effectiveness of triclopyr, imazapyr, and picloram is developed between 1995 and 1997. Next follows the Pendex™ emulsifier product line from 1995 through 1999. In 1997, the first water conditioners are developed to meet the glyphosate market demands.  In 1998, tank cleaners are added, followed by High Surfactant Oil Concentrates (HSOC) in 1999.  All these added product lines ask for expansion in raw material storage tanks, more filling lines, and increased blending and mixing capabilities.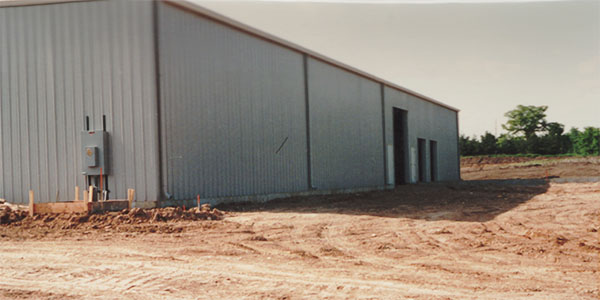 New Plant Is Built
As Exacto continues to grow, it needs more space. Exacto builds its first own plant in Richmond, Illinois. The 20,000 sqft. building houses production, warehouse, and offices.  
Kenny Cox becomes President of Exacto. In the Richmond plant, Exacto begins its blending operations with surfactants and basal oils.  Frank Sexton (VP, RDI) joins Exacto.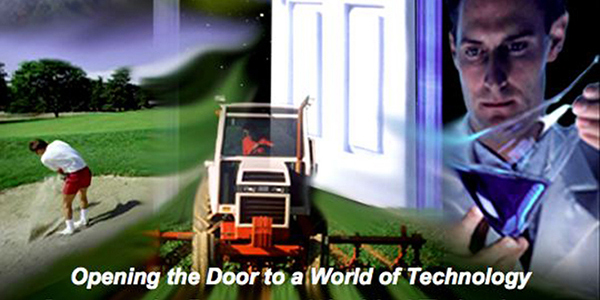 Opening the Door to a World of Technology
Exacto changes its business focus from selling branded products to retail and users to private label service for distributors. This strategy focus helps Exacto align with key customers, and sales explode. Exacto's new mission is to be a turnkey supplier of specialty adjuvants offering marketing services and regulatory support to its customers under their own brands. It introduces the tagline 'Opening the Door to a World of Technology".
Narciso Gomez (Mixing Manager) joins Exacto in 1999.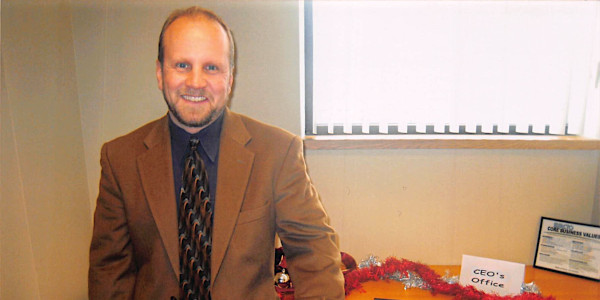 The 2000s
Kenny assumes full ownership of Exacto and creates a strategic leadership team with VPs of Sales and Operations.
The 2000s is the start of research that results in patents. Exacto gets its first patents awarded, starting with the co-invention with Monsanto for an aqueous glyphosate/surfactant composition for basal and dormant stem brush control. The second patent follows in 2005 for an ammonium sulfate/drift reducing adjuvant combination.
Jose Casteneda (Facilities Manager) joins Exacto in 2003, followed by Trace Latimer (Strategic Sales Manager) in 2004, and Josh Brosz (National Director of Agricultural Sales) and Ryan Strash (Formulation Supervisor) in 2006.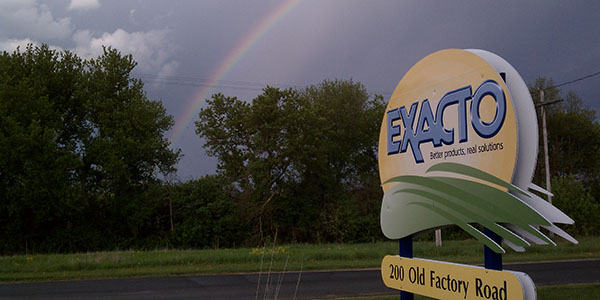 Better products, real solutions
With expanding business, Exacto needs more space to better serve customers. The new production location including a warehouse that offers room for future expansions is obtained in Sharon, Wisconsin.
In the same year, "Better products, real solutions" replaces "Opening the Door to a World of Technology' as the Exacto tag line. The new tag line gets incorporated into the new sun logo.
The new facility enables Exacto to upgrade its production process again. It results in a significant decrease in the turnaround time for made-to-order products.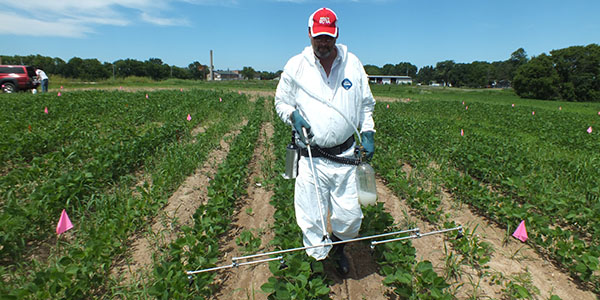 Innovative Research
The new location has increased product development capabilities partly due to on-site field trial plots. Exacto works with a local grower, who plants the fields that Exacto uses to tests its new products.
The expanded product development capabilities lead to a waterfall of patents in a new area, soil moisture management. All this new product development leads to continued growth and expansion with more storage silos for finished products and a further reduced made-to-order turnaround time.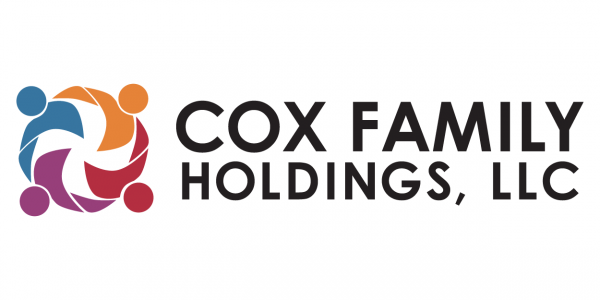 Leadership Changes
In 2012, Exacto is brought under the newly established parent company Cox Family Holdings, LLC (CFH). CFH owns, invests in, and creates strategic alliances in upstream AgTech and commercial horticulture.
In 2015, Kenny Cox formalizes the CFH governing Board of Directors, and John Sleeting, Mark Vincent, Wally Beecroft, and advisor David Leali join that year, soon followed by Verlyn Suderman.

In 2017, Wally joins CFH full-time as President-COO and in 2019 takes on the role of CEO of Exacto. Phil Kuk joins CFH and Exacto in 2019 and is Chief Financial Officer.
Glen Obear joins Exacto in 2016 and is Director of Research, Development, and Innovation; Lacey Dellinger joins in 2018 and is VP, Customer Solutions.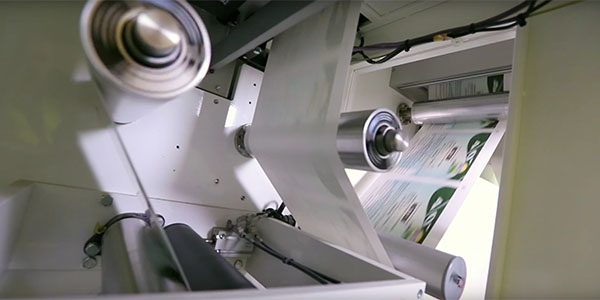 In-house Digital Label Printer
On the production side, state of the art on-demand digital label printing service increases flexibility in ordering and enhances customer service. It makes it even easier for customers to expand their product line with in-house marketing capabilities allowing for fast ordering or submission to regulatory agencies.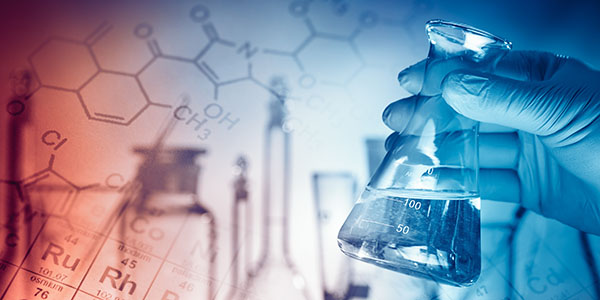 Contract Research Development
Exacto expands its offerings with custom Contract Research Development services ranging from Intellectual Property protection, Regulatory Services, and Concept Formulations to Analytical Procedures Development focused on innovative and differentiating products for pesticide, micronutrient, biological crop protection, and seed treatment products.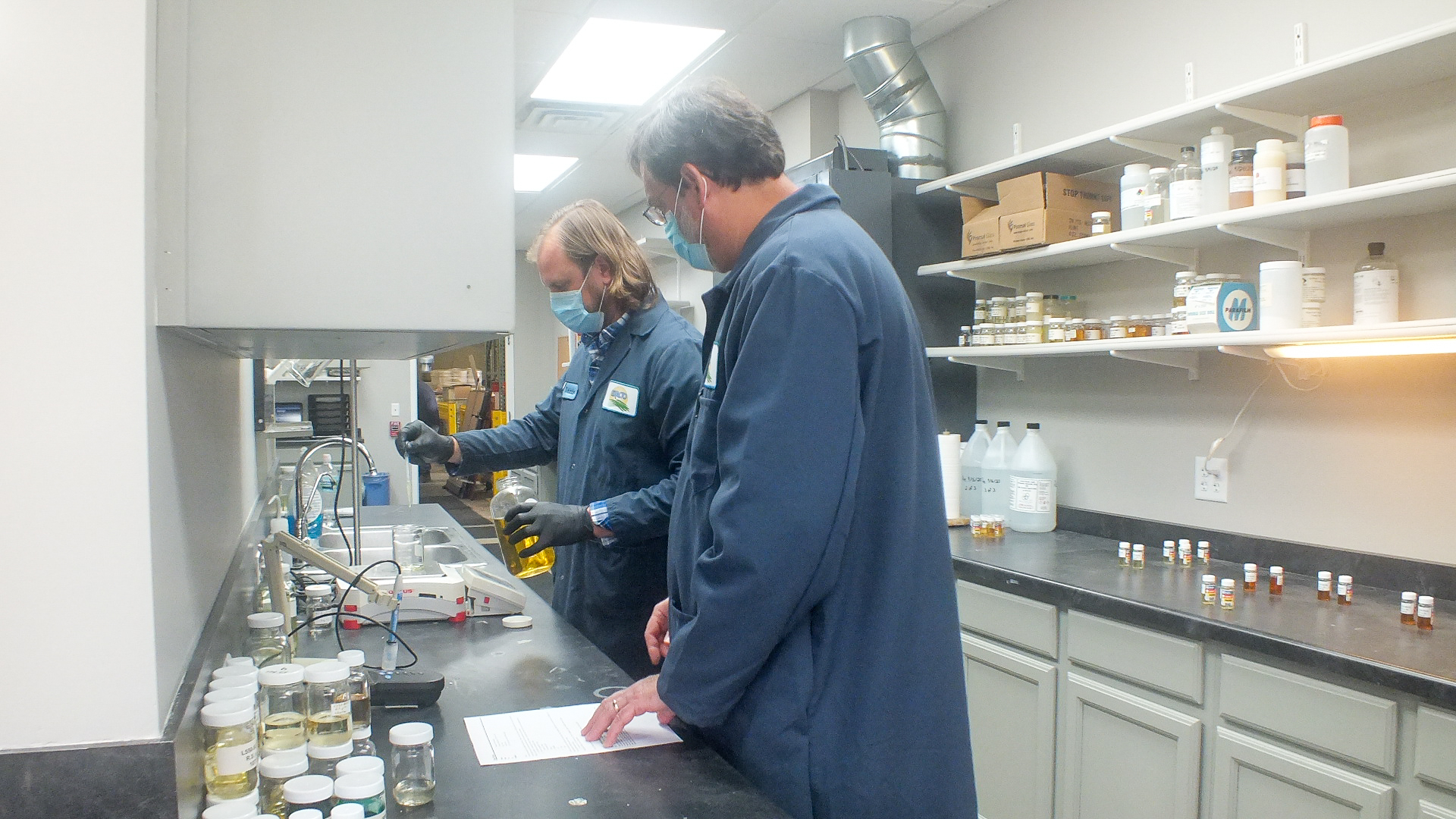 Product Development Capabilities Expanded
In 2020, Exacto invests in an upgrade and expansion of the Laboratory. The growth chamber gets updated as well to do more on field trials. Investments are made for more finished product storage as well.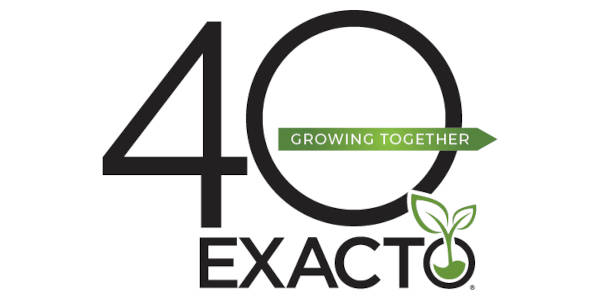 40 Years of Growing Together
On February 3rd, 2021 Exacto, Inc. celebrates its 40th anniversary with the 'Growing Together' theme.
 Exacto is ready to continue to work towards its mission and purpose to help our customers operate successfully and sustainably.
Exacto's 40th Anniversary - Growing Together
Kenny Cox is the owner of Exacto and CEO of Cox Family Holdings. Watch this interview on his perspective on 40 years of Exacto!
Mission - Purpose - Core Values
Empower applicators, growers and resource managers with advanced product solutions to enable operational success and sustainability.
Develop strategic partnerships engaged in innovating and commercializing advanced agronomic and horticultural solutions that help our shared customers prosper and operate sustainably.
Over the years, Exacto has helped its strategic partners build their adjuvant brands with in-house product research and development, flexible operations, full-service marketing concepts, and an entire contract research organization focused on the goal of expanding their business outside of traditional means. 
All these services help support Exacto's mission to empower the supply chain with advanced product solutions to operate successfully and sustainably. Exacto's culture is built on its CORE values, standing for Care, Opportunity, Respect, and Excellence. Those values are integrated into everything Exacto does and helped to create a team that excels.
Exacto employees all have their own reason why they enjoy working for the company. Watch the videos below to hear their story.
Exacto is part of Cox Family Holdings, a family-owned private investment firm that owns, invests in, and creates strategic alliances in upstream AgTech and commercial horticulture.
Cox Family Holdings, LLC seek majority investments and strategic minority positions closely aligned with their strategy, culture, values, and core business. Investments have significant growth and profit opportunity, quality earnings, and scalability as platform purchases.