Turf and Ornamental market spans golf, sports turf, lawn and landscape, sod farms, pest control, nurseries and greenhouses, and irrigation. Exacto, Inc. formulates and produces adjuvants that can be used for universal applications as well as specific needs. We carefully formulate products that are not only easy to use but also very effective.   
Solutions for improving the performance of active ingredients: buffering agents, compatibility agents, nonionic surfactants, oils, spreaders, stickers and deposition/drift control agents
Overcoming water repellency and increasing irrigation efficiency: injectables, sprayable, and granular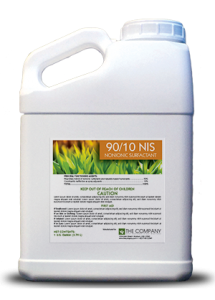 Exacto, Inc offers Turf and Ornamental products as private label and Exacto Branded Products.

Contact us today to get started on your project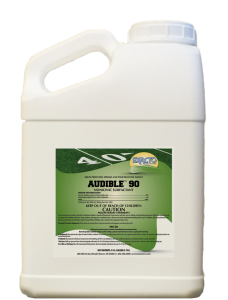 Want to learn about our products for Turf & Ornamental uses?
Complete the form below and we will be in touch.