Adjuvants that enhance the application process are categorized as utility adjuvants. Also known as application aids, utility adjuvants provide a broad range of functions that each help with a specific part of the process. Some types of utility adjuvants that Exacto offers are drift reduction agents, volatility reduction agents, deposition aids, defoamers & antifoams, spray equipment cleaners, dyes & colorants, scent masking agents, compatibility agents, foam markers, and tackifying agents.
Drift Reduction Agents (DRA)
Mitigating drift maximizes application performance while minimizing loss of inputs. Drift reduction agents, also known as drift control agents, keep spray applications on target by fostering a more uniform and consistent spray pattern with less influence from environmental factors.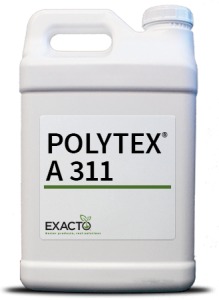 ANIONIC POLYACRYLAMIDE
DRIFT Reduction Agent
CONCENTRATED EMULSION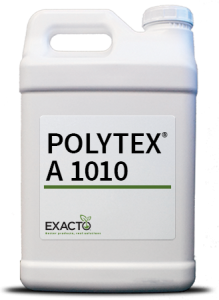 ANIONIC DRIFT Reduction Agent
POLYACYLAMIDE BASED


Volatility Reduction Agents (VRA)
When using products like dicamba, volatility is major concern that can result in damage to neighboring fields and other issues. Volatility Reduction Agents (VRAs) combat the risk of pesticide vapors moving away from the intended target.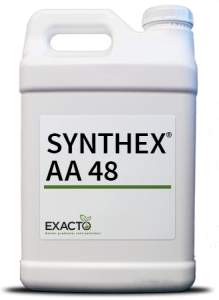 Volatility Reducing Agent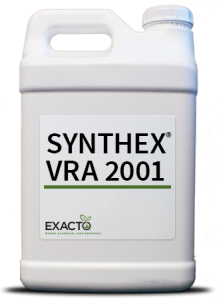 Volatility Reducing Agent
Drift Control Agent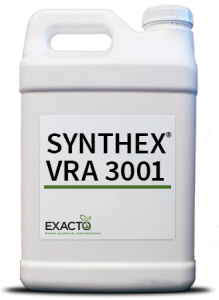 Volatility Reducing Agent
Water Conditioner
Drift Control Agent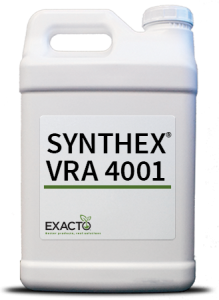 Volatility Reducing Agent
Drift Control Agent
Nonionic Surfactant
Water Conditioner
Deposition aids increase the amount and uniformity of pesticide deposited onto a plant surface. By ramping up plant uptake, deposition aids reduce risk of runoff during and after application.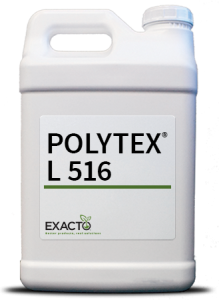 DEPOSITION AID
PRE-EMERGENT HERBICIDE ADJUVANT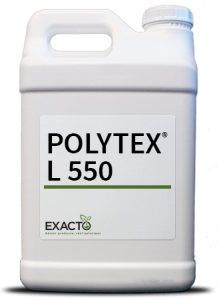 DEPOSITION AID
DRIFT REDUCTION
Some tank mixes are known for foaming. Preventing foaming before the reaction occurs with an antifoam can save time and clean up. When foaming can't be predicted, a defoamer can reduce foaming after it occurs.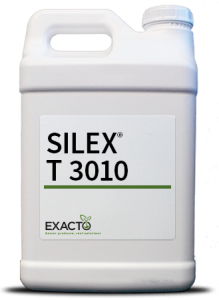 DEFOAMER EMULSION
STANDARD
A contaminated spray tank can impact future applications by reducing efficacy, reacting with the following tank mix, clogging nozzles, and other issues. Using an effective spray equipment cleaner prevents pesticides from lingering in the tank and impacting future applications. Clean equipment also has a prolonged lifetime.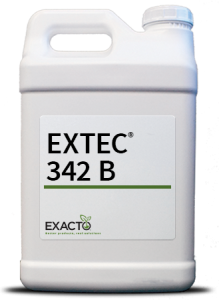 SPRAY EQUIPMENT CLEANING SOLUTION
Non-ammoniated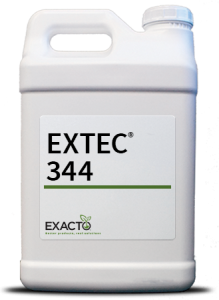 Spray Equipment Cleaning Solution
herbicide clean out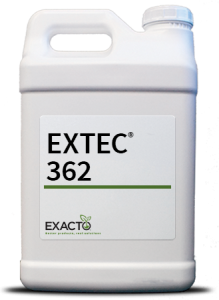 SPRAY EQUIPMENT CLEANING SOLUTION
Ammoniated
Looking for a way to track of what's been sprayed and what's left to spray? Adding a dye or colorant to a tank mix helps distinguish areas that have been sprayed from those that haven't. A well-covered area reduces call backs and is easily to inspect for skips.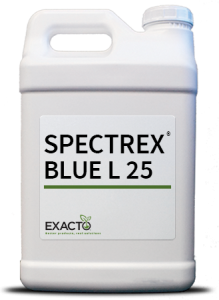 Blue Marking Dye
Standard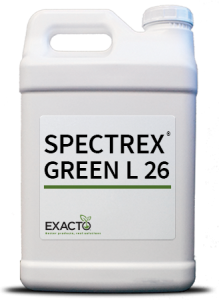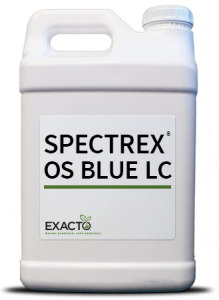 Blue Dye
Concentrated Oil base
Odors from chemical applications can be unpleasant. In many situations, the use of a masking agent to conceal the undesirable scents and limit the overwhelming smell for the applicator and others.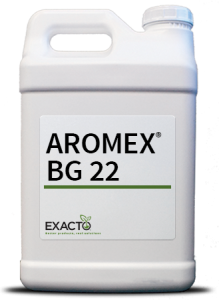 Masking Agent
Bubblegum Scent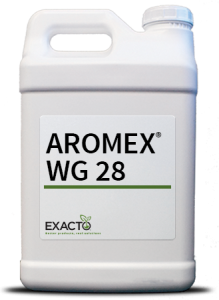 Masking Agent
Wintergreen Scent
Some active crop protection chemicals antagonize when combined in a single tank mix. Incompatible actives reduce the effectiveness of a tank mix, leading to the need for multiple applications. 
Knowing where you've sprayed is key to maximizing inputs. Foam marker systems dispense the foam maker from the end of the sprayer boom creating a line at the edge of the area that's been sprayed.
The long-chain polymers of tackifying agents allow applications to stick to their target location and resist outside influences. The multiple functionalities of Exacto's tackifiers help solutions stick to the intended target, keep mulch particles suspended in solution, and allow solid particulates to slide across one another.
Interested to learn more about Exacto's Utility Adjuvants?