Activator adjuvants optimize the effectiveness of crop protection products. Including an activator adjuvant in a tank mix can increase application efficacy and improve active functionality. Nonionic surfactants, water conditioners, oil-based adjuvants, spreader stickers, and basal oils are activator adjuvants.
By lowering the surface tension of spray droplets, nonionic surfactants create a lower contact angle enabling the tank mix to spread evenly over the leaf surface, improving overall efficacy.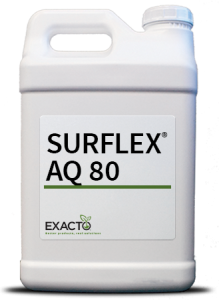 Nonionic Surfactant 80/20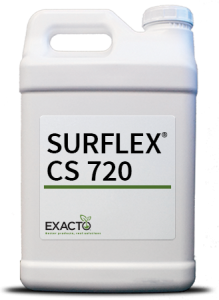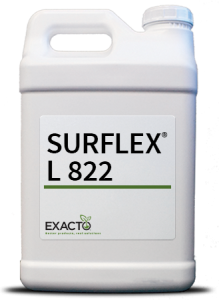 Nonionic surfactant 80/20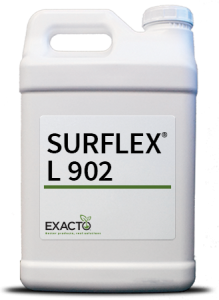 Nonionic surfactant 90/10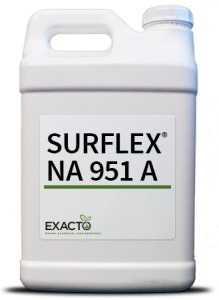 Nonionic surfactant 90/10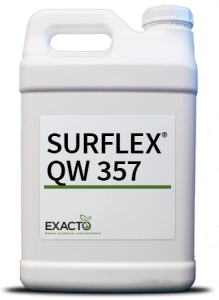 Organosilicone Nonionic Surfactant
Super Spreader Wetter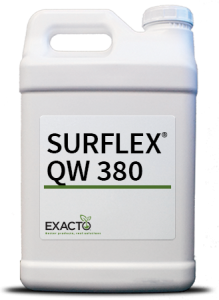 Organosilicone Nonionic Surfactant
Super Spreader Wetter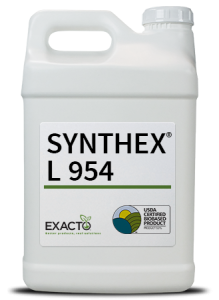 Nonionic Surfactant
Drift & Deposition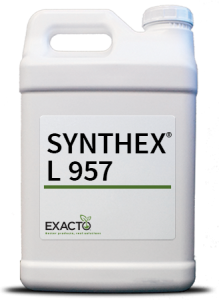 Nonionic Surfactant
Drift & Deposition
As the largest component of a pesticide spray tank mix, water can significantly impact application quality. Hard water, the pH of the water, or dirty water can all affect the efficacy of the tank mix. Water conditioners help mitigate these issues with herbicide or other pesticide tank mixes to achieve improved bio efficacy.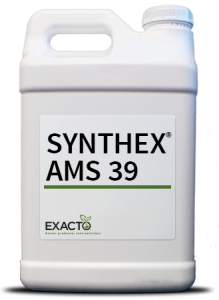 Water Conditioner
Activator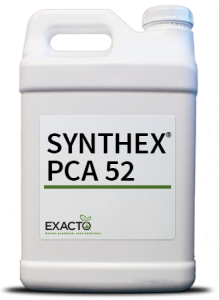 water conditioner
Acidifier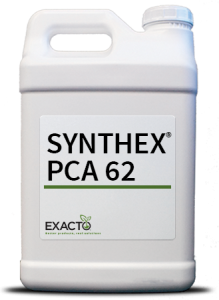 Water Conditioner
AMS-Free
Oil-based adjuvants slow a herbicide droplet from drying when it reaches a leaf and solubilize the waxy surface of the leaf to improve penetration. Oil-based adjuvants can be divided into three categories based on composition: crop oil concentrates (COCs), methylated seed oils (MSOs or MVOs), and crop oils.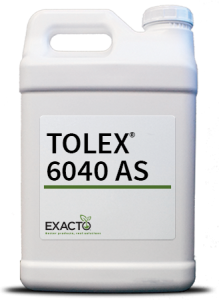 HSOC
Paraffinic Oil Base
Fertilizer friendly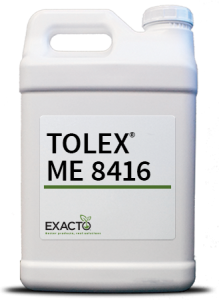 Pesticide applications become more resistant to environmental conditions with spreader stickers. The spreader part increases the area a droplet covers on the leaf while the sticker assists the spray deposit in adhering to the target in terms of resistance to wind, water, and mechanical action. Spreader Stickers forms a protective layer to increase the time the pesticide stays active.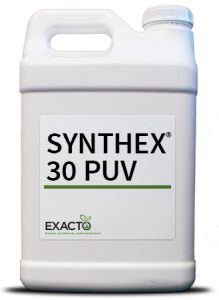 Pinene-Based Spreader Sticker
Basal oils, also called bark oils, are formulated to maximize herbicide penetration through the bark of woody plants. These oil-based adjuvants are used as the carrier oil soluble herbicide instead of water and applied directly to the bark of woody plants less than 6 inches in diameter.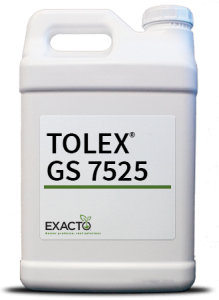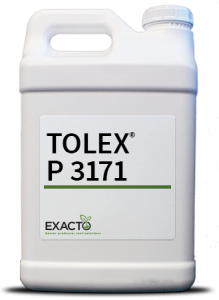 BASAL OIL
TRICLOPYR & IMAZAPYR BLEND
Interested to learn more about Exacto's Activator Adjuvants?